Offer
We offer a comprehensive service including design works, construction of production lines and workstations, commissioning and start-up as well as warranty and post-warranty service.

The production lines designed by us will allow you to reduce costs and benefit from the competitiveness of manufactured goods.
Business area
The headquarters of our company is located in Ostrów Wielkopolski, however we cooperate not only with Polish companies, but also often produce lines for foreign entities, including: European companies, USA, Mexico, Brazil, South Africa, India, China.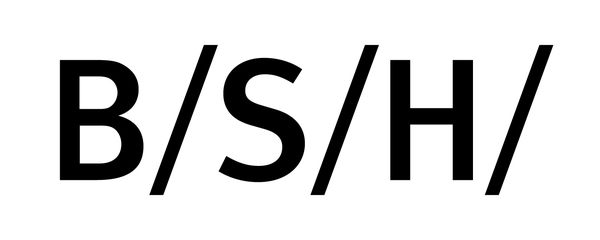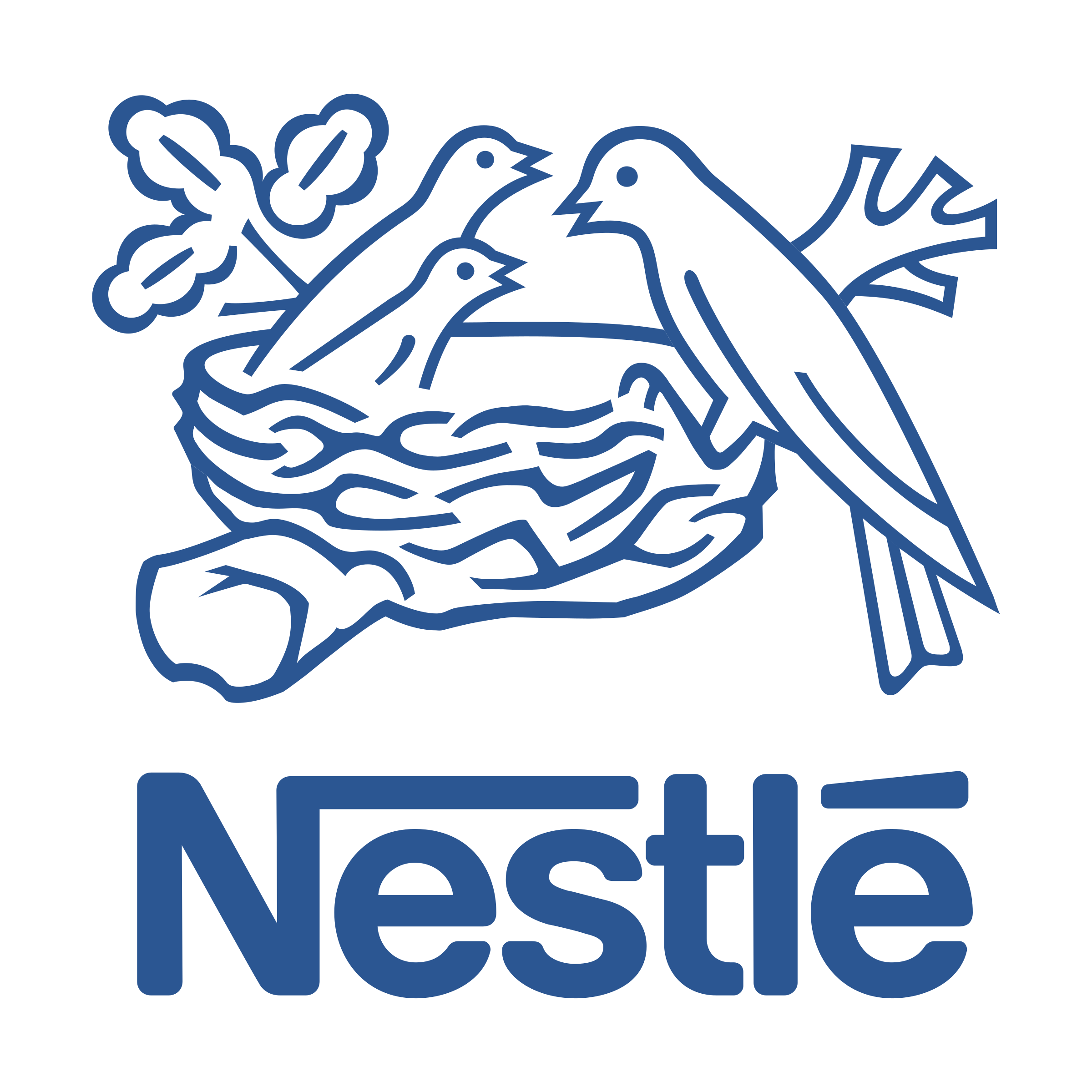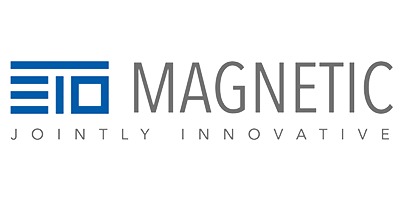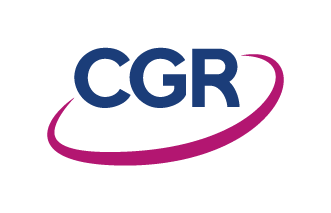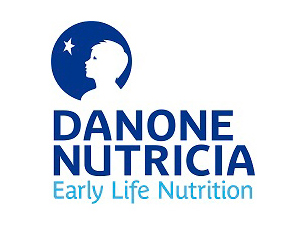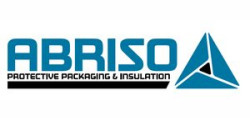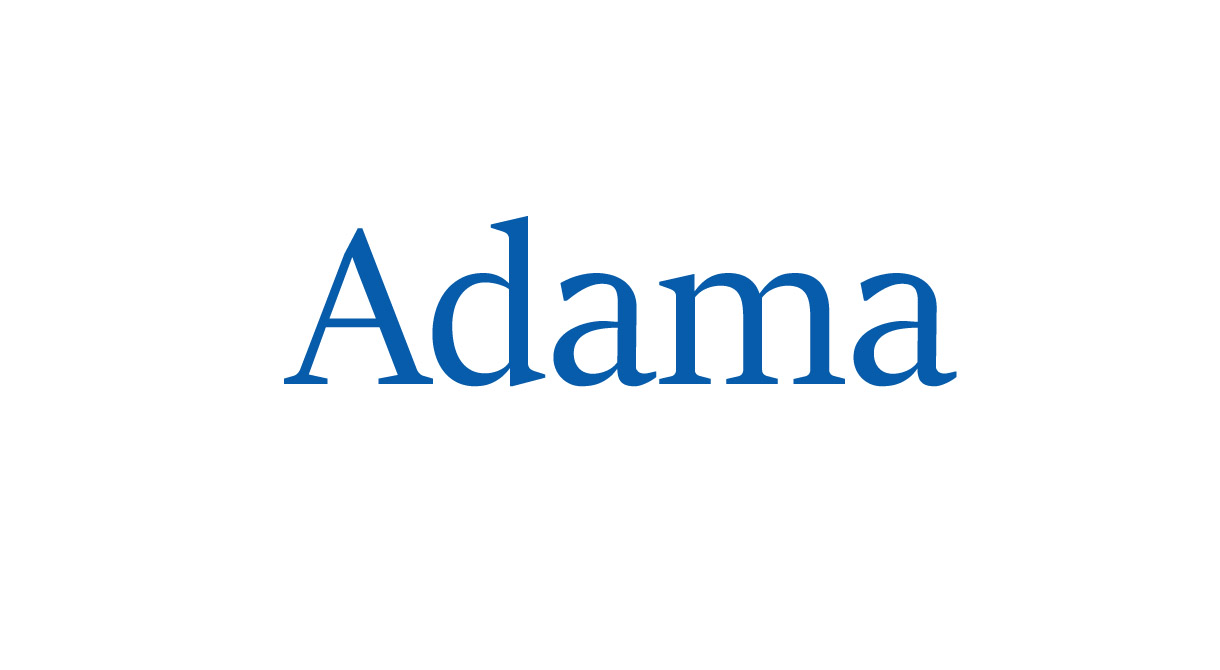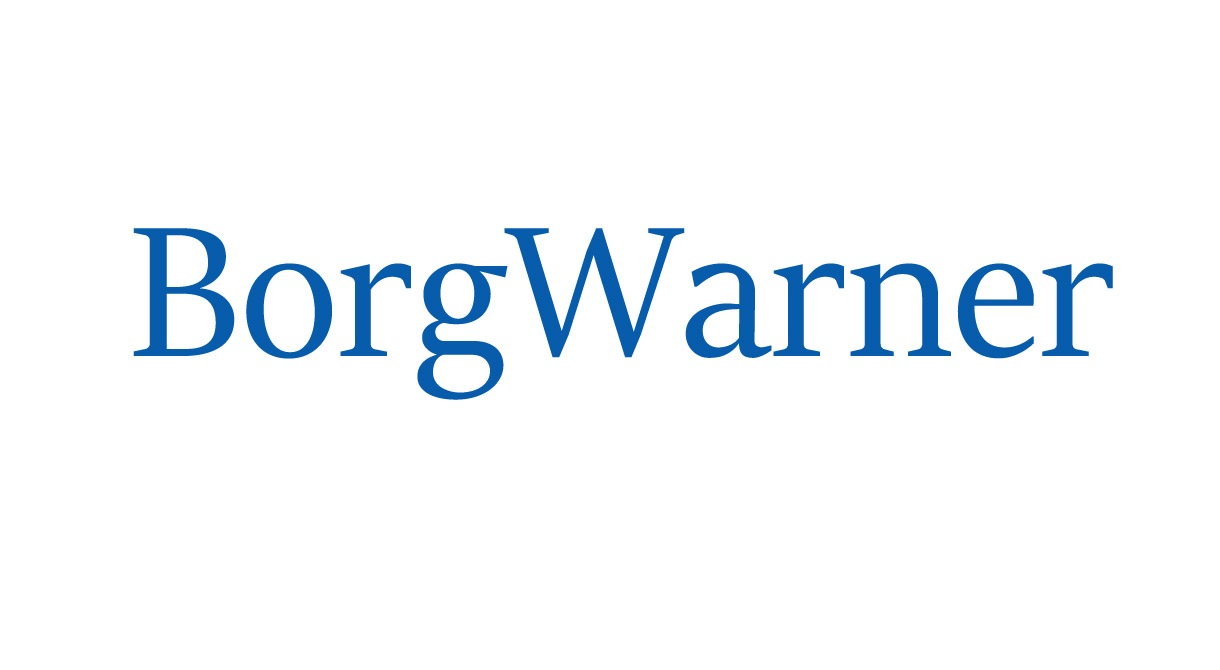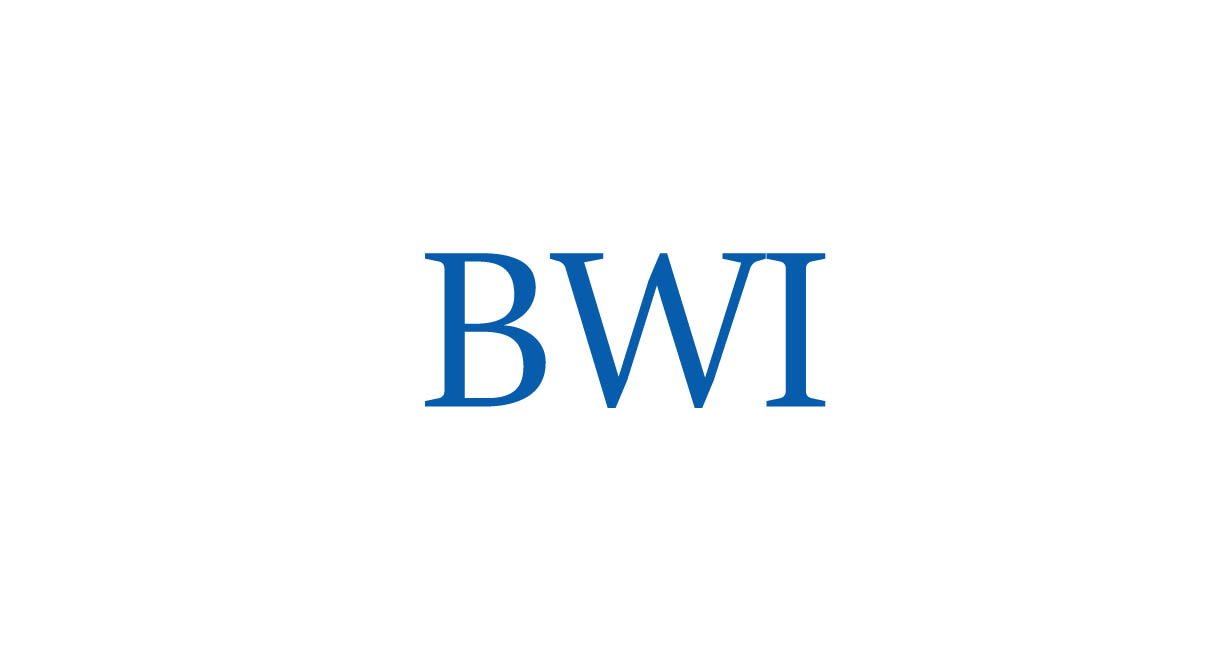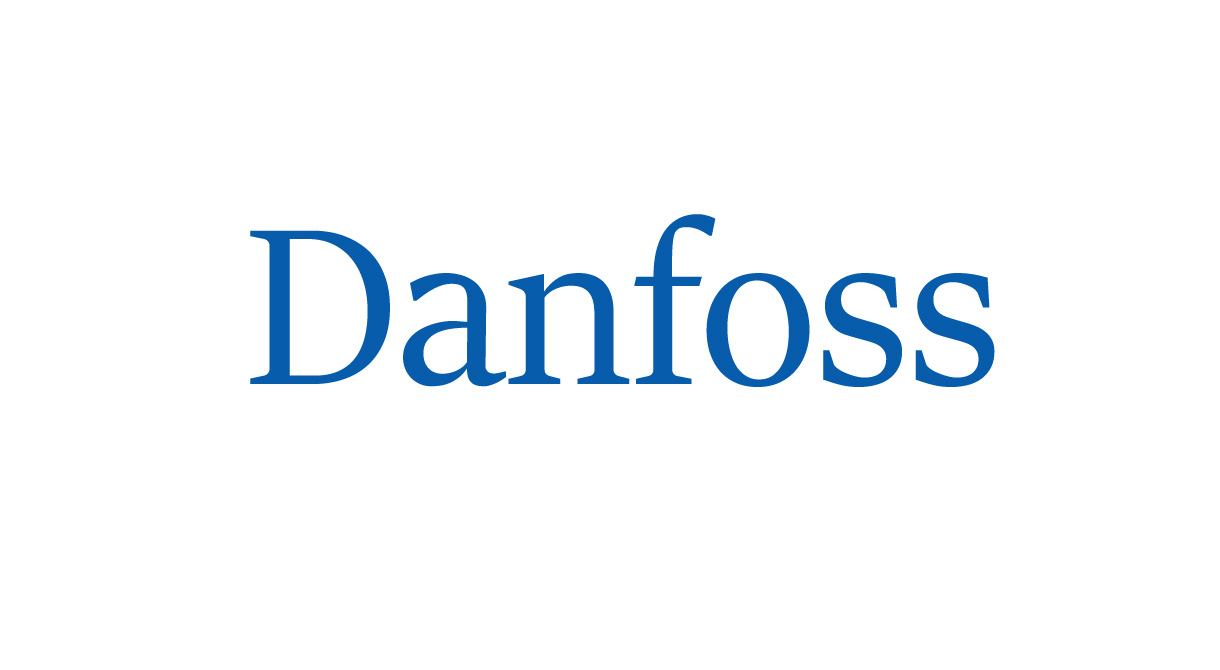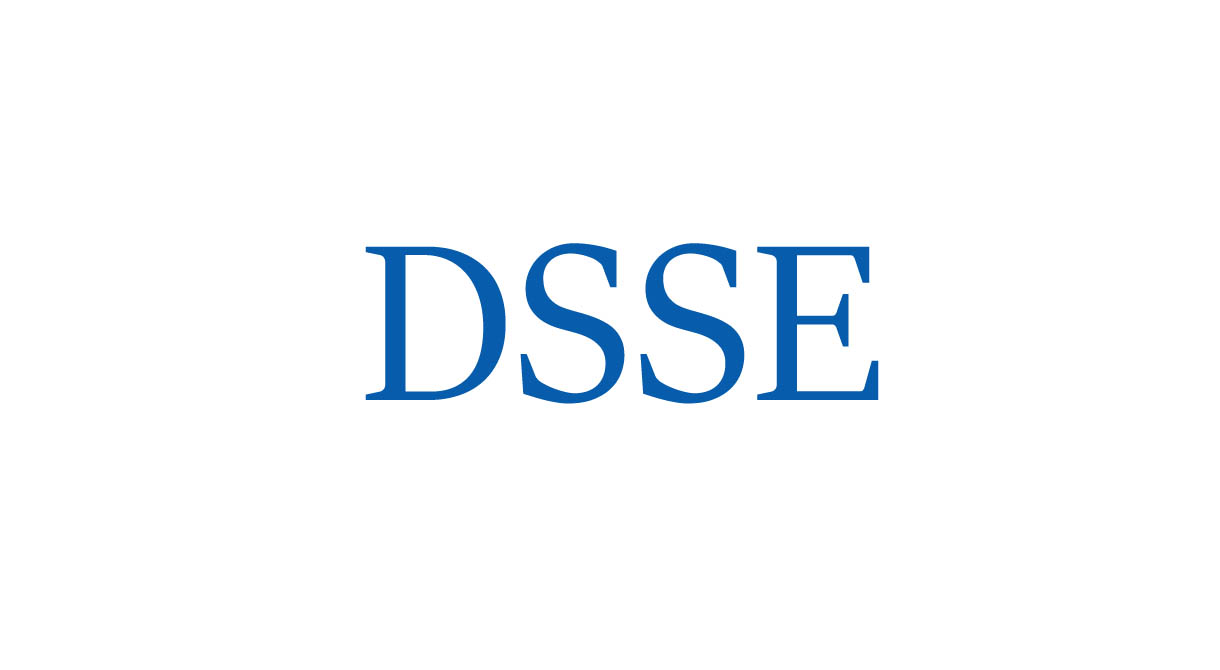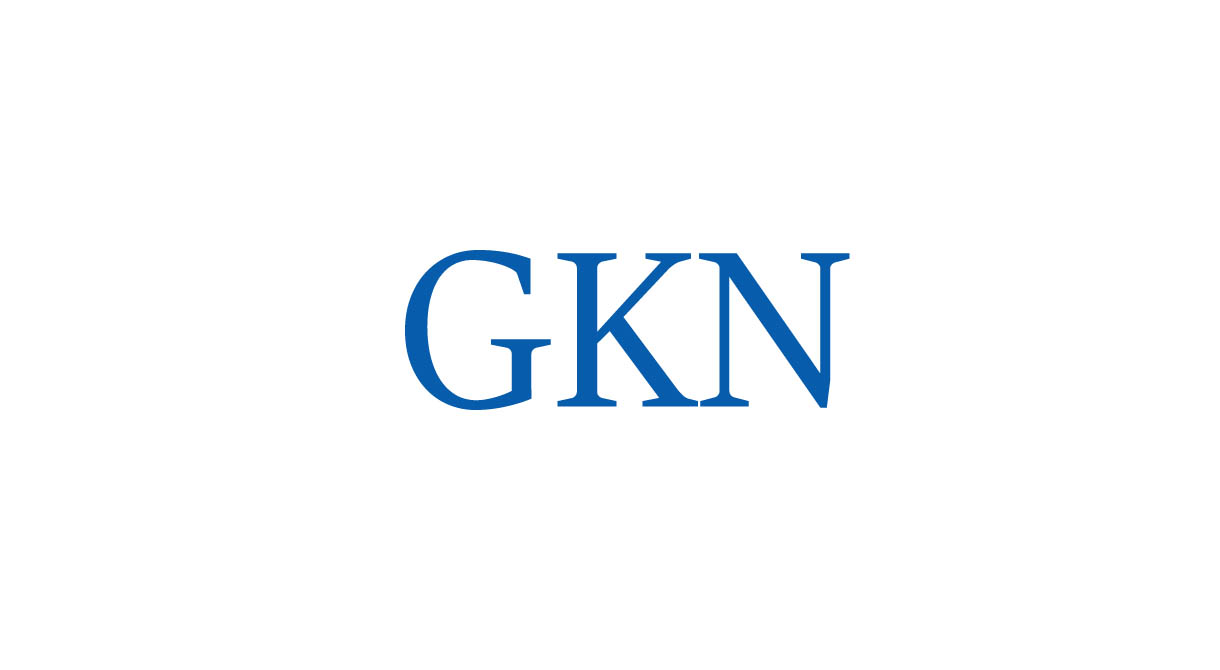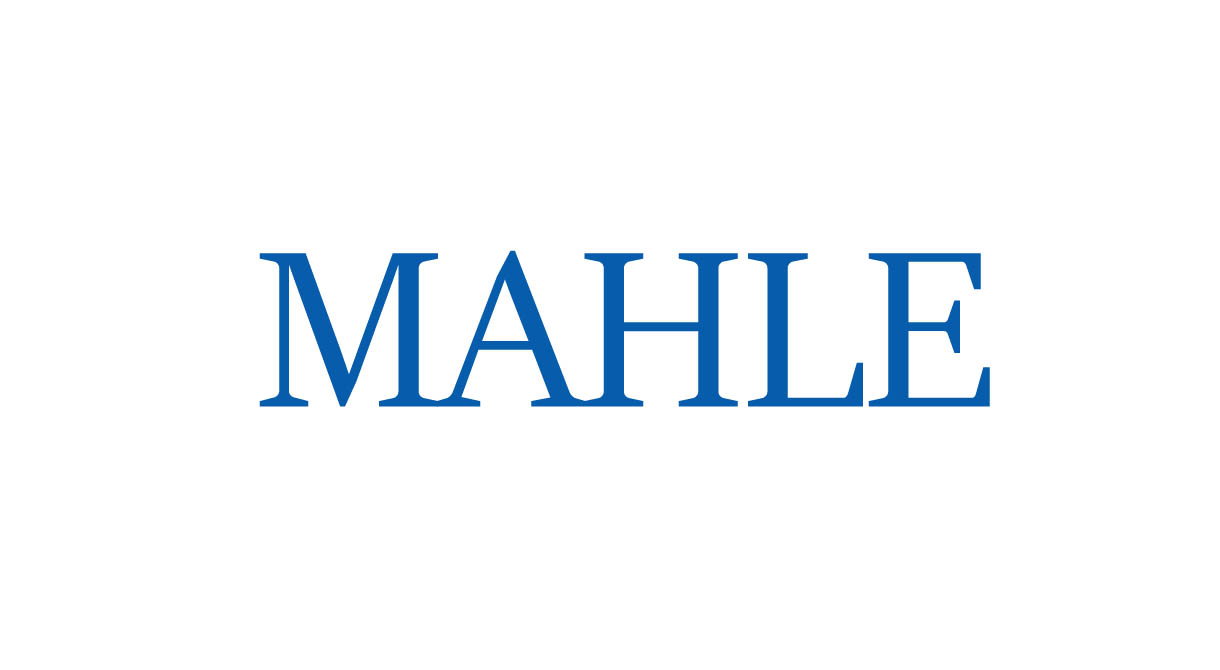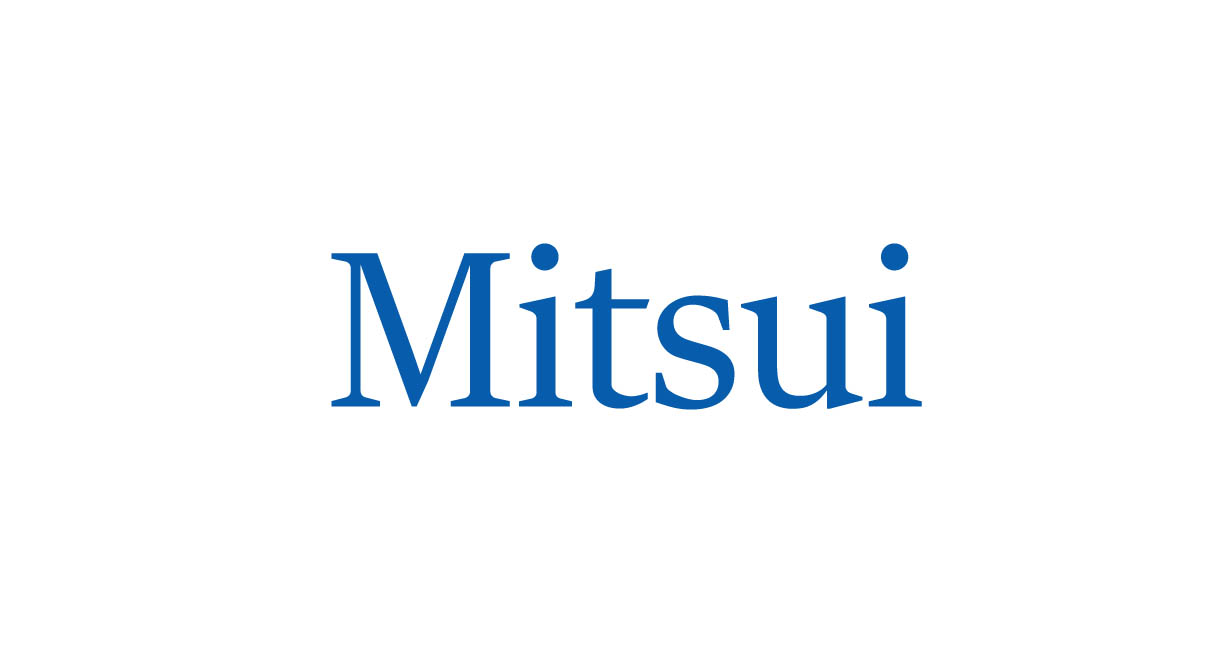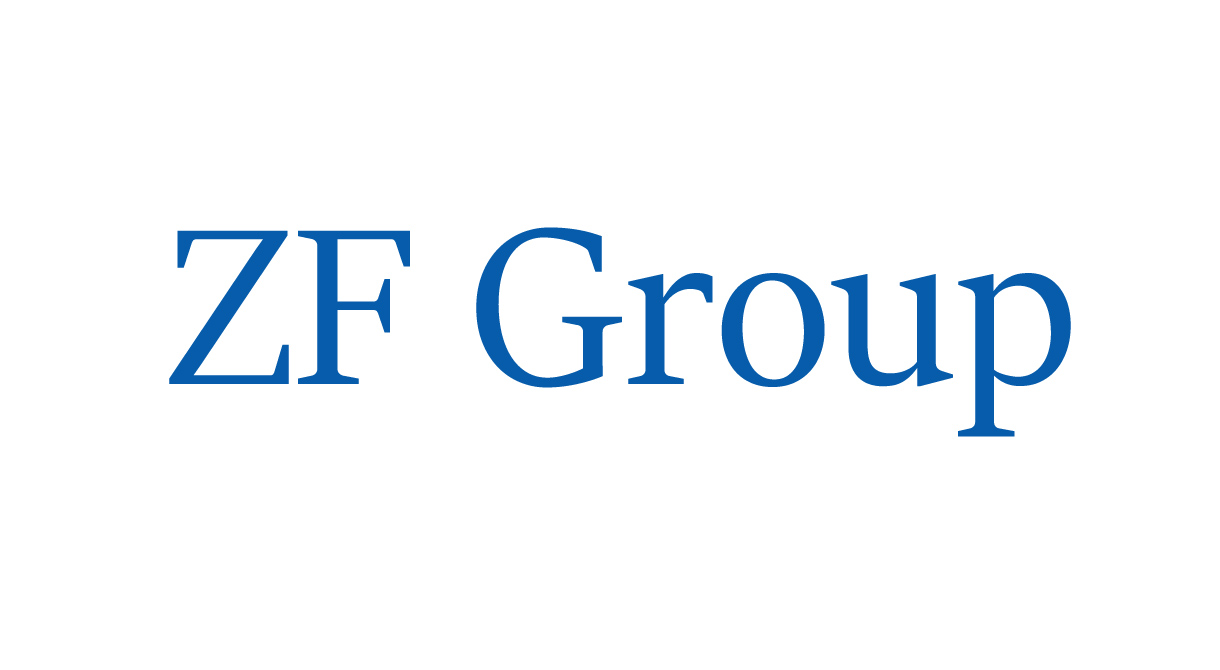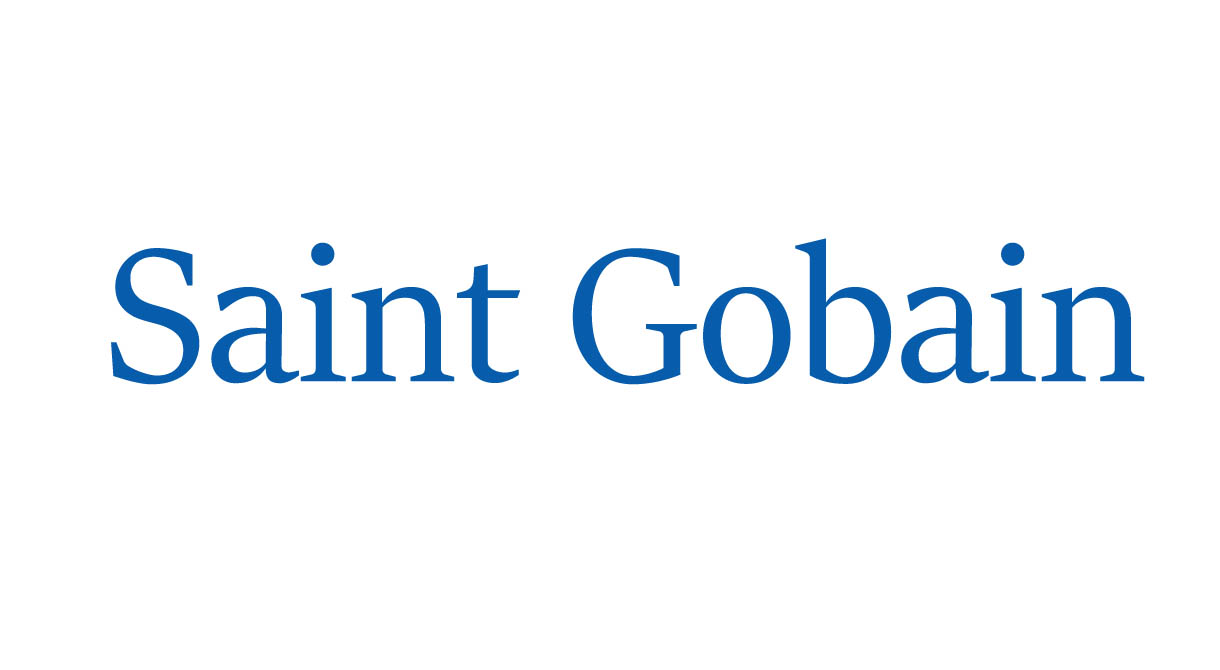 About us
We have been on the market since 1994. From the very beginning, we our core business are production lines and design of control system for industrial processes, which let us gain relevant experience and skills in this field, that today are the pride of our plant.
In 2008, we joined the Introl capital group, and in 2012, due to the growing number of orders, we built a new - larger production hall.

Due to the high demand for automation and robotization, we have now resumed the investment in the expansion of the production hall and the revitalization of the entire company.
1994 year
of establishment

Turnover exceeding
10 mln EURO
per year

130
employed

engineering
3000 m2
and office space

major
25
projects per year
The Introl Group is a joint-stock company listed on the Warsaw Stock Exchange since 2007. It is the leader of the Polish energy sector, environmental protection and industrial automation market. Our company is one of the thirteen companies belonging to the Introl Group since 2008.
INTROL PRO-ZAP Sp. z o.o. str. Grabowska 47a
63-400 Ostrów Wlkp.