Services, production, distribution
Since 2008, we have been part of the INTROL Capital Group, a Polish holding company that provides advanced solutions in the field of automation and industrial measurements, energy, environmental protection and IT technologies for many sectors of the economy.
The parent company in relation to the other companies in the group is INTROL S.A., a holding company that coordinates the operation and provides project financing for other companies.

INTROL S.A. is a leading company on the Polish energy, environmental protection and industrial automation market.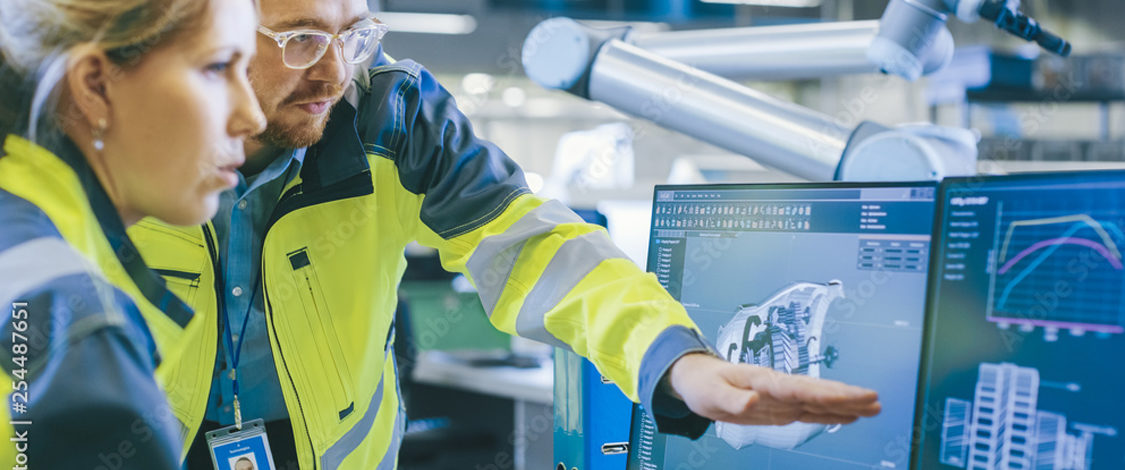 The INTROL GROUP in numbers
0

employees

0

engineers

from 0

on Warsaw Stock Exchange
The wide range of offered services enables the Group's enterprises to meet virtually all customer needs, from initial installation design, technical design and cost estimation, through production, completion of deliveries, assembly, commissioning and start-up to general contracting of investments and specialist consultancy.

Since 2007, the INTROL Group has been listed on the Warsaw Stock Exchange.
Conducting operations in accordance with national and international legal requirements as well as industry regulations, internal regulations and standards, as well as the principles of ethics, is for us tantamount to implementing Compliance Procedures in all companies of the INTROL Capital Group.

The Compliance procedure system in the Introl Group is nothing more than a specific code of business ethics, a code of conduct for the suppliers of the capital group, an anti-corruption procedure and the procedure of anonymous reporting of irregularities.