For 30 years we have been providing modern solutions for many industries, incl. automotive, aviation, mining, hydrotechnical facilities, household appliances, chemical and food industries.
Our company, INTROL PRO-ZAP in Ostrów Wielkopolski, was established in 1994 by employees of the former Zakłady Automatyki Przemysłowej. Initially, it dealt only with the design of automation systems. Gradually, as the company developed, further services were added.
Today, we deliver new technologies, proven process automation techniques and improvements in industrial production to both the Polish and foreign markets.
Moreover, we conduct research and development works and, in cooperation with the Polish Committee for Standardization, we actively participate in the creation and application of standards for the safety of industrial machinery.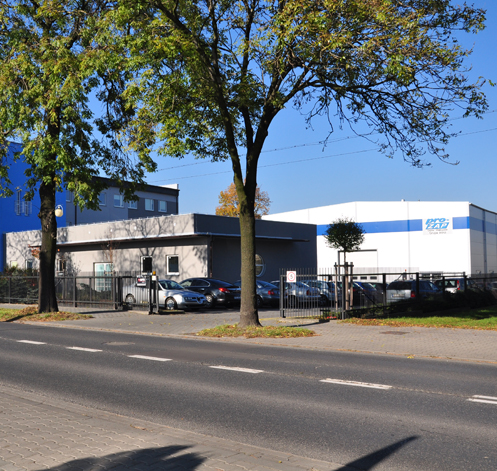 Turnover exceeding
10 mln EURO
per year

engineering
3000 m2
and office space

major
25
projects per year

1994 year
of establishment

130
employed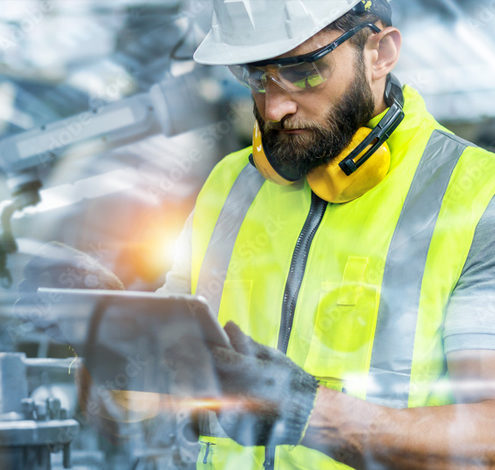 We are part of the
INTROL group
Since 2008, we have been a part of the INTROL S.A. Capital Group, a Polish holding company that provides advanced solutions in the field of automation and industrial measurements, energy, environmental protection and IT technologies for many sectors of the economy. The parent company in relation to the other companies of the Group is

INTROL S.A. listed on the Warsaw Stock Exchange since 2007.
Due to the complementarity of the companies operating within the Group, we are able to offer our clients a much wider range of services, including general contracting.

With experienced mechanic designers, electricians, automation engineers and programmers, we are able to carry out tasks comprehensively.

Our clients: Nestle, Nutricia, Mondelez, Abriso, BorgWarner, BWI, Mahle Behr, Sauer Danfoss, Philips, DSSE, AE Group, GKN, Wabco, Delphi, BSH, Adama Brzeg Dolny, Kemipol
Quality, trust and customer support at every stage of its development, now and in the future.